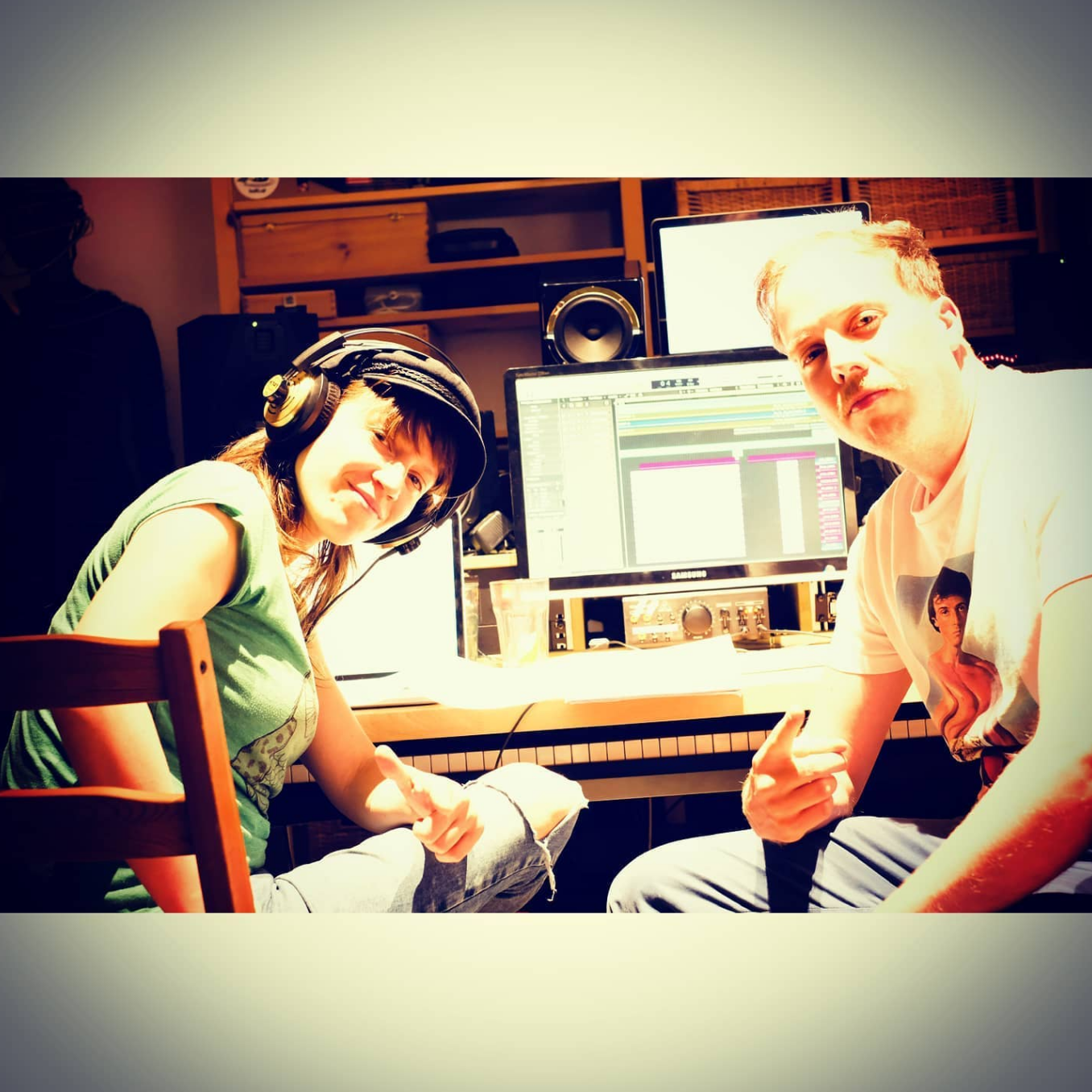 Dear friends, we hope you are all doing fine! It's been some time since we posted anything, but we did continue working on our new album, time just flew by, all of a sudden it's june, and the world is burning… Let's stand together for a peaceful society and work towards a future where everybody can feel at home and at peace, with respect for humanity and nature!
We hope that we can play with the full line-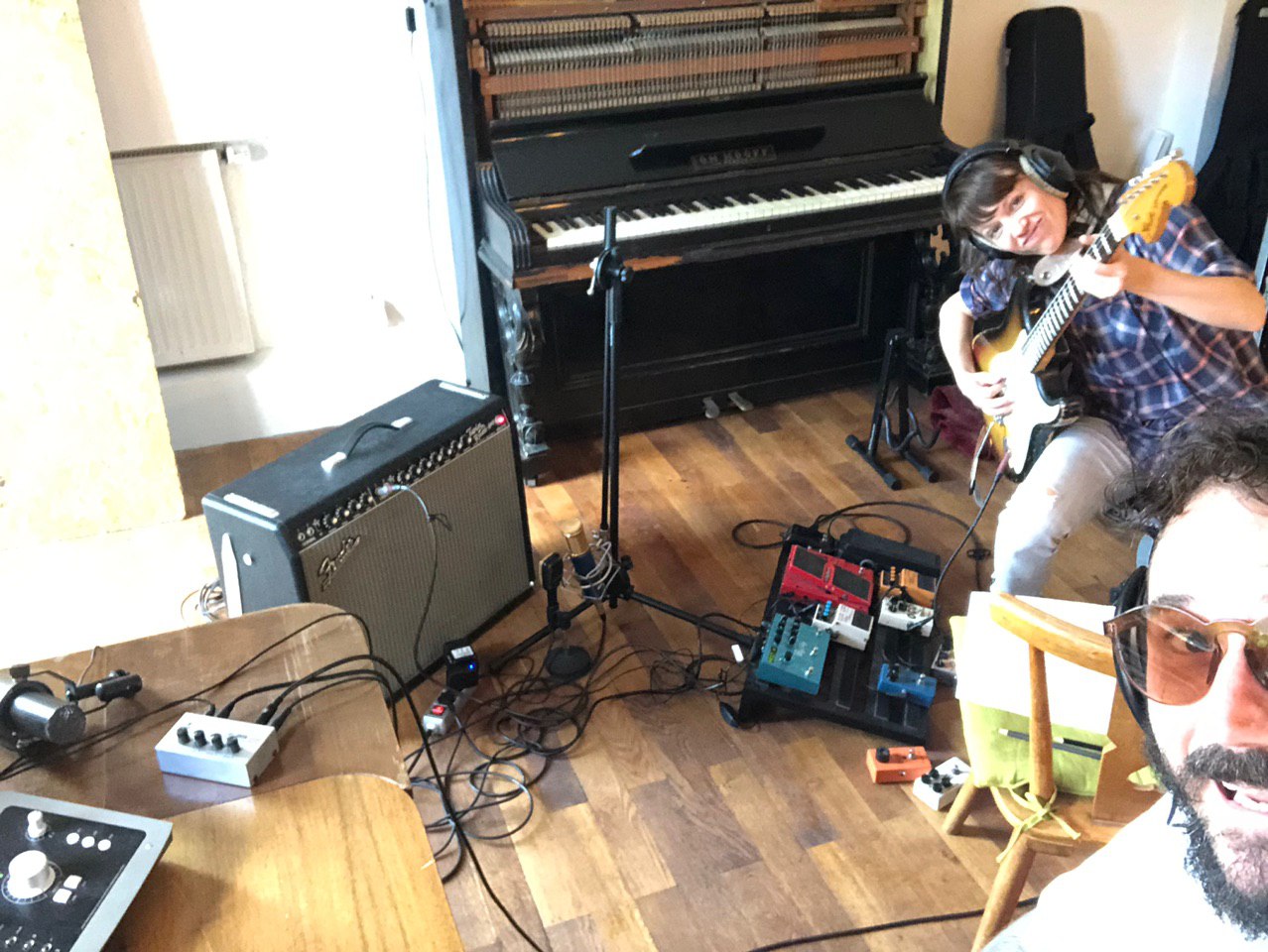 up again soon, but as of now it looks like this still has to wait a little. But keep your fingers crossed!
Missing my band and you guys,
Stay healthy!
Monika