Monika Roscher has received numerous accolades as a composer, guitarist and band leader of the critically acclaimed Monika Roscher Bigband.
She was born in 1984 in Nuremberg and studied Jazz guitar under Peter O'Mara and Composition under Gregor Hübner at the University of Music and Performing Arts Munich.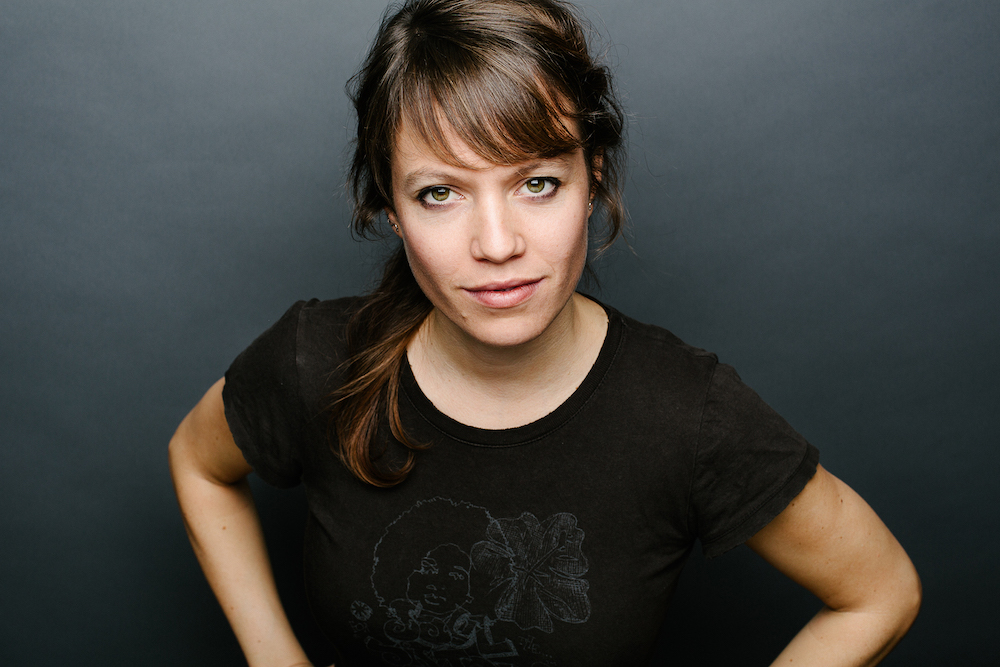 Aside from writing for her big band Roscher is a composer of contemporary classical music and music for stage plays.
Her works include pieces for string quartet, dulcimer ensemble, as well as pieces for large ensembles, among them a Fantasia for orchestra and a Dies Irae for pipe organ, mixed choir and brass orchestra.
She wrote the live music for Ulrich Rasches theatre productions "The Notebook/ Das große Heft" (Staatsschauspiel Dresden), "Woyzeck" (Theater Basel) and "Elektra" (Residenztheater Munich) that captivated audience and critics alike with its hypnotic sonic fury. The multi-hour pieces for strings and rhythm section are a constitutive part of each production. The press remarked: "Music, light and stage design perfectly intertwine" (Deutschlandfunk). "A colossal stage experience" with "diabolically howling music" (Der Spiegel). "Archaic minimalism between Rammstein and Steve Reich" (Süddeutsche Zeitung). Both "The Notebook" and "Woyzeck" were invited to the Berliner Theatertreffen, Germany's most prestigious theatre festival.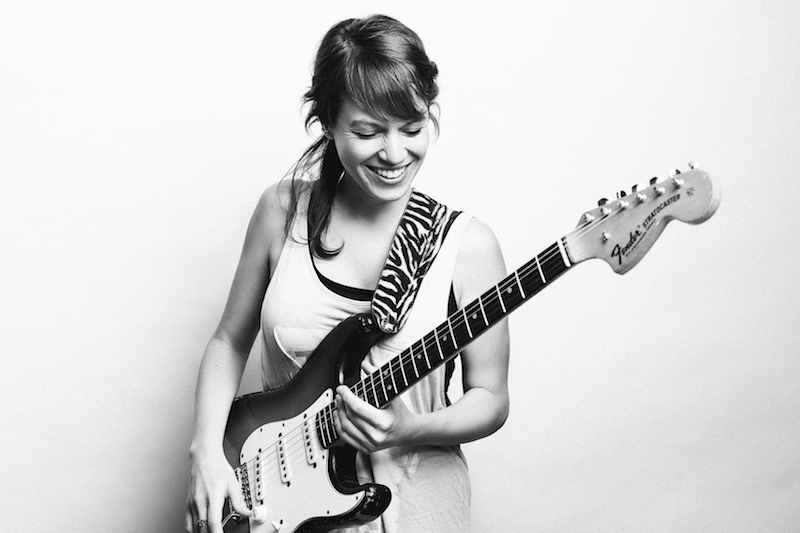 Roscher is a member of the Munich Composer's Collective (MCC) led by Gregor Hübner. As a guitarist Roscher collaborated among others with New York avantgarde legend Elliot Sharp. She wrote for the International Composers & Improvisers Collective (ICI) and is a member of the Free jazz trio TMT.
As a singer she appeared on Gerd Baumann's movie soundtracks for "Beste Chance" and "Spieltrieb". She held a visiting professorship for Composition at the Osnabrück University of Applied Sciences and is a frequently booked seminar leader for brass bands.
For the release of the third Monika Roscher Bigband album she founded her own label Zenna Records.